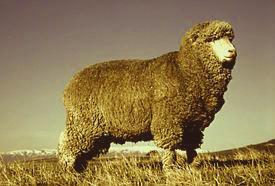 Polwarth Lustre Wool Yarns
Soft, strong and lustrous.
This wonderful wool is from the New Zealand Polwarth sheep, an old sheep breed combining 75% merino and 25% Lincoln. The fibre is similar to merino but with more sheen, so sleek, springy and lustrous. It is worsted spun from long staple fibres to produce a yarn that is silky and smooth. Good stitch definition. Takes up the dye well to produce strong and vibrant colours.