Superwash Merino and Tussah Silk Blends
Lmited availablity yarn. Soft and strong with a unique pearly lustre.

A smooth, lustrous and drapey yarn produced from merino and tussah silk. Creamy in colour due to the silk (which is naturally a pale honey colour). It is worsted spun from long staple fibres to produce a yarn that is silky and smooth with a unique crinkly texture and pearly lustre due to the nature of the tussah silk. Takes up the dye extremely well to produce clear, intense colours with a pearly sheen.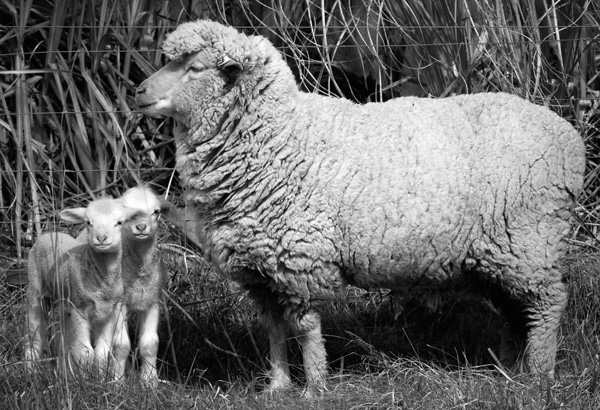 Extrafine (19.5 micron) Merino and Mulberry Silk Blends
Blending Superwash treated Ultrafine Merino with Mulberry Silk provides for both a smooth and silky handle coupled with great strength and resilience.
We blend the fibres prior to spinning to produce yarns where the fibres are integrally mixed!